We love spontaneity but you can also reserve a table here.
We have bar seats on high stools, where we accommodate walk ins.
Group Dining
ILUKA happily accommodates bigger parties where we try our best to meet the guests requirements. For groups over 8 guests, please get in touch.
ILUKA is also available to hire exclusively for up to 40 guests.
For more information please contact us on booking@restaurantiluka.dk
Gift Card
We sell gift cards. Just stop by the restaurant when we are open or purchase it online: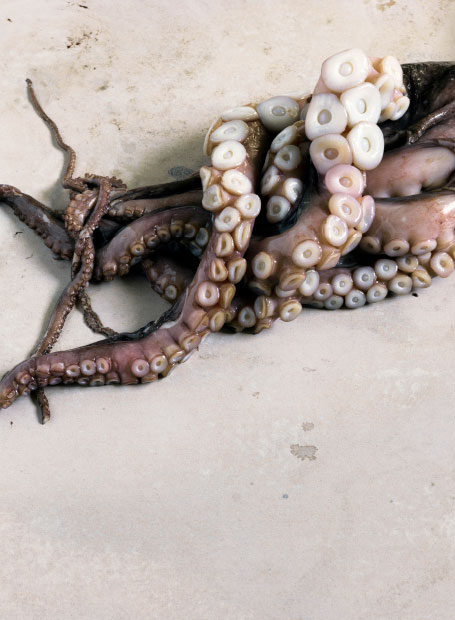 Menu
A taste of Iluka
Market price DKK 540 to 650
A la carte options from DKK 35 to 700
This is an example of our menu, which is a subject of change due to the seasons.
We accommodate allergies and/or dietary restrictions with advance notice.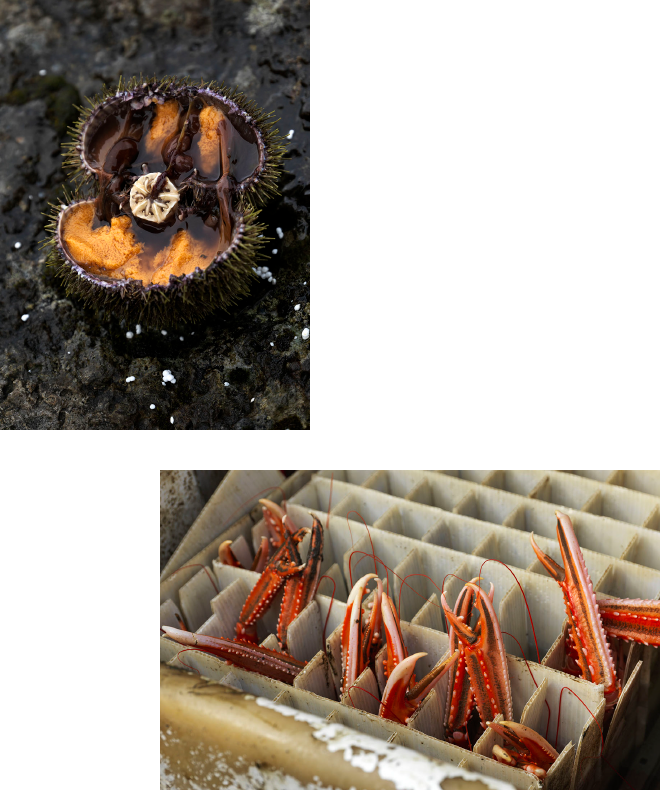 Thursday Oysters at ILUKA
Every Thursday 17.00-19.00
20 kr oysters – 75 kr vino – and more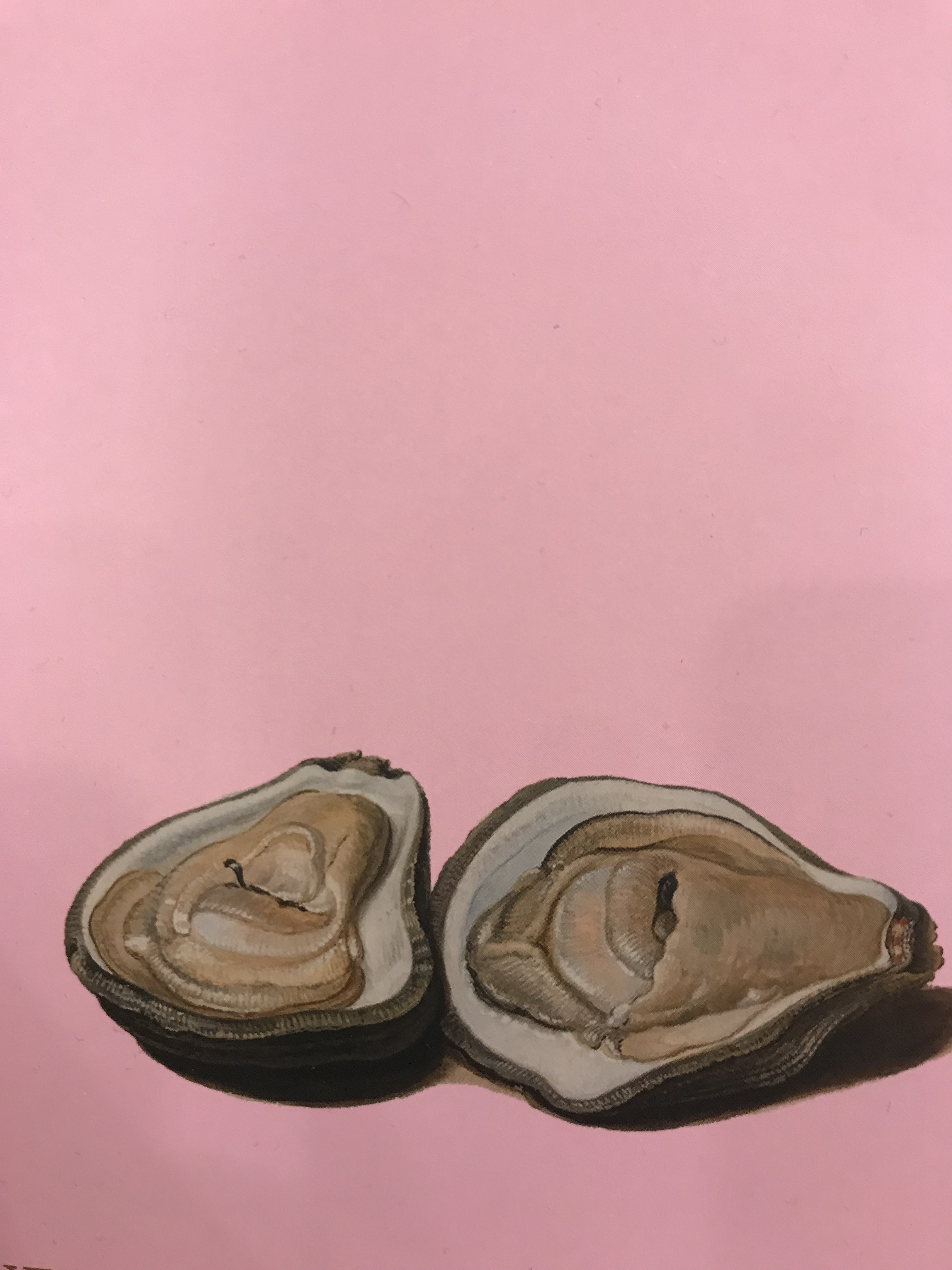 BRUNCH
We are open for brunch on the 26th of October,
brings friends & family and join us!
–
EVENT
From June 20 to 24, select restaurants in Copenhagen open their kitchens to refugee chefs for unique experiences and for good causes.
The guest chefs will design and prepare their favorite dishes of their home-country in collaboration with the restaurants' chefs.
On the 20th of June, the international refugee day, ILUKA will host the opening day of the festival.
A Syrian fusion dinner with seafood by guest chef Zaki Abbara & the team at ILUKA.
Starts at 18.00.
A 4 course dinner, served family style, accompanied by drinks and live music and of course story telling by Zaki Abarra.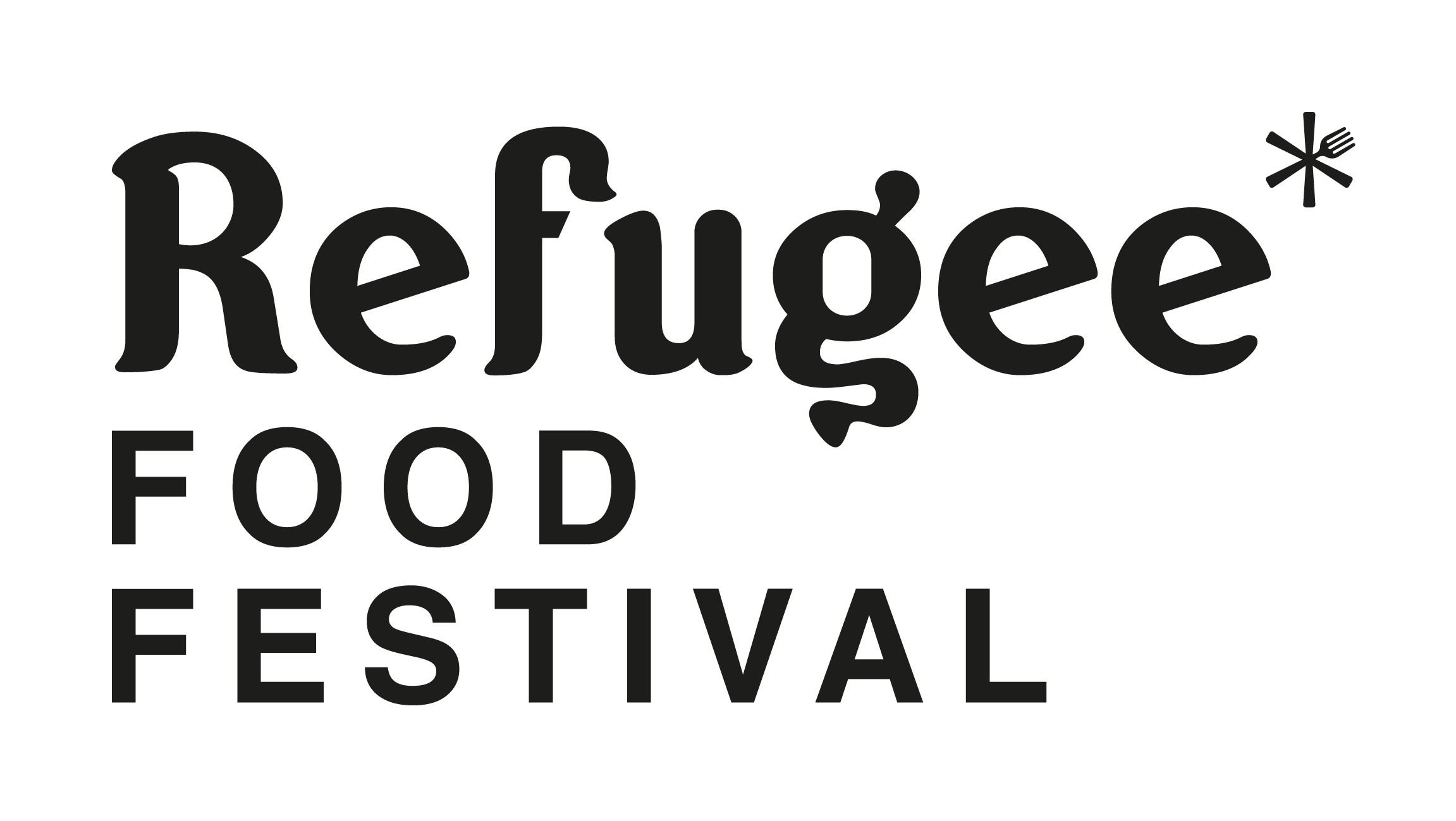 Dinner
Tuesday to Saturday
from 18.00 to 24.00
(kitchen closes at 22.00)
Closed Sunday and Monday
ILUKA will be closed for vacation from October the 7th to the 21st.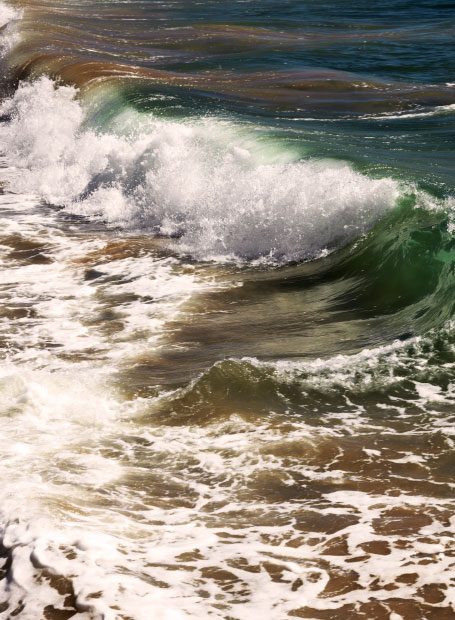 Iluka is an Aboriginal word meaning near the sea. Chef owner Beau Clugston chose the name to evoke the spirit of his place, a distillation of what he's learned from working in some of the world's most renowned kitchens and from his surfside upbringing in Australia.
Iluka is all about super-fresh, super-delicious seafood and vegetables, made with care and commitment and served as if you're family or best mates.
Beau grew up in Sawtell, on the mid north coast of New South Wales in Australia diving for oysters and cooking the fish he'd caught in the estuary. After an apprenticeship that took him to Pier in Sydney he worked for Gordon Ramsay for four years in London. In 2010 he joined Noma in Copenhagen rising to the test kitchen where he lead the research for Noma's acclaimed pop-up in Sydney. Working for Noma chef and co-founder René Redzepi taught him many things – about tastes and flavours, about honesty and above all, that you can do anything you believe in.
Press
Gourmet Traveller
ABC
Australia Unlimited
Wish Magazine
Politiken
Munchies
OAD Top 100+ European Restaurants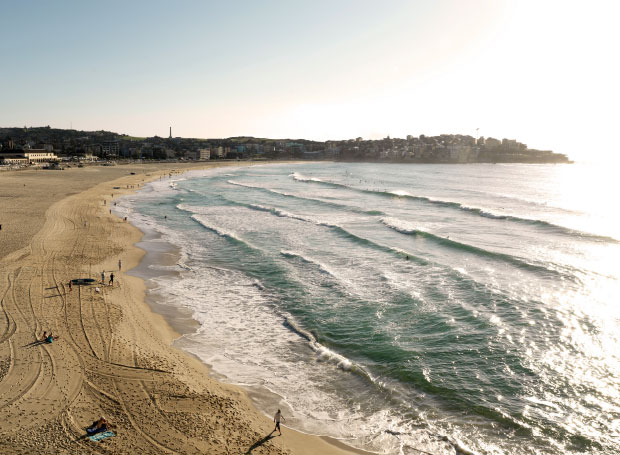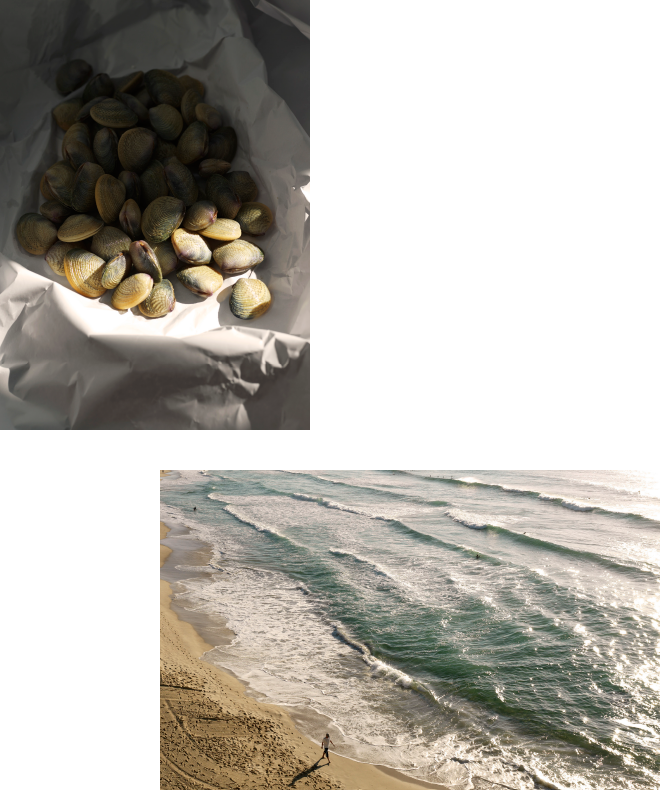 We are always looking for new people to join our team.
For both front of house and kitchen opportunities, please fill out following form
We are looking forward to hearing from you.